10+ Best Things to do in Chapel St Leonards on a Budget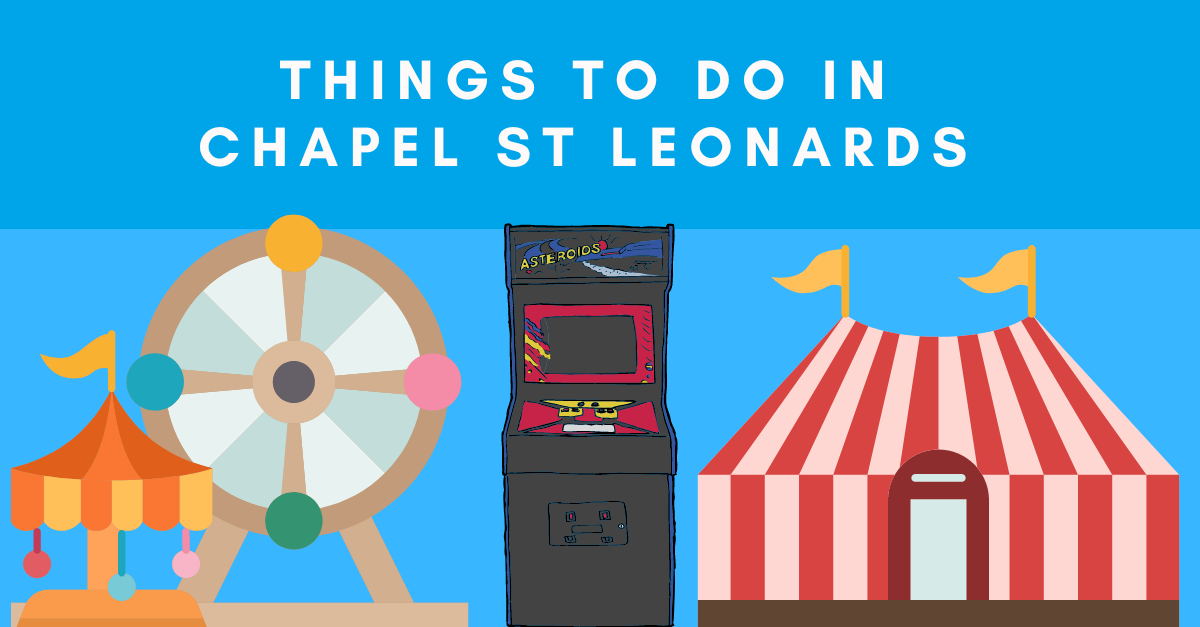 Finding things to do in Chapel St Leonards does not have to break the bank, whilst it's true that the cost is increasing for virtually everything, you can still find things to do on a smaller budget.
Below we'll break down things to do into a list starting with, free first and then onto a tight budget, followed by a medium budget.
Things to do in Chapel St Leonards
1, The Beach
You guessed it, the beach! How can Chapel St Leonards beach not be at the top of the list?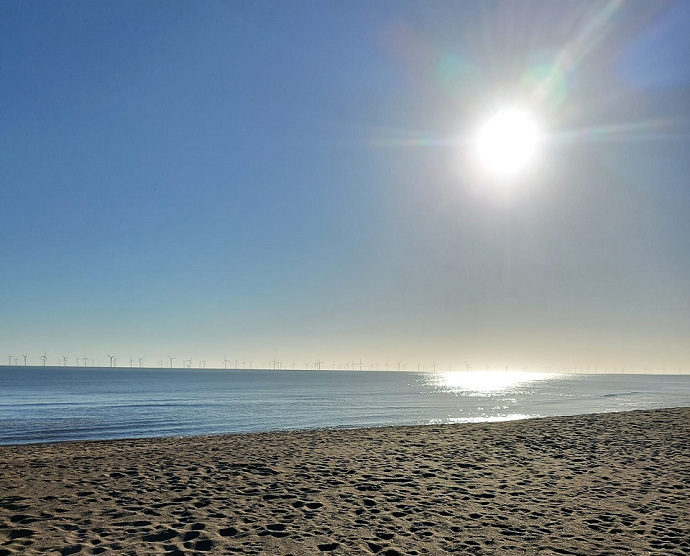 You could easily spend 3-4 hours lapping up the rays on a bright sunny day, with little care in the world. Spending a large proportion of your holidays on the beach will help save those pennies.
Whilst it's great to save money, having the opportunity to kick back with sand between your toes, and take the occasional dip in the sea, is undoubtedly a tremendous feeling, especially watching the kids, and pets running riot.
2, Coastal Walks
If you're averse to taking long walks, this may not be for you, but having said that, it's free, and it's great exercise too!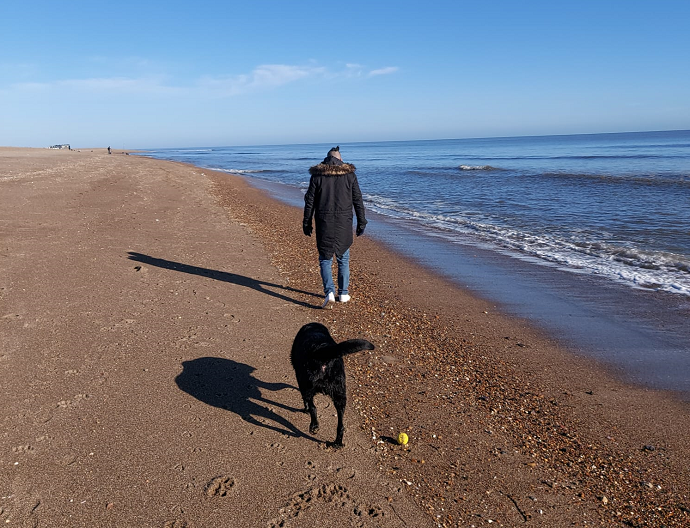 Generally, anything related to a beach fills you with delight, and taking long coastal walks is no different, Why not try the famous walk from Chapel St Leonards to Ingoldmells?
The kids will love it, the dog will love it, and equally as important you will love it.
3, North Sea Observatory
The north sea observatory located at Chapel point, offers fantastic sea views, with an opportunity to spot wildlife. Not to mention an on-site cafe with friendly staff.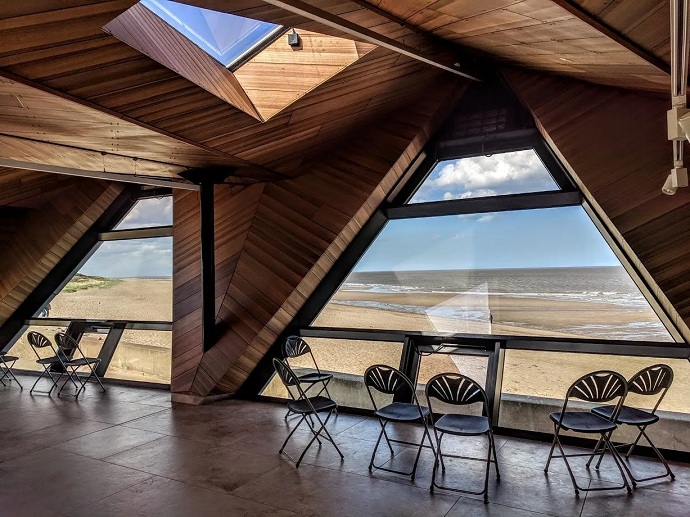 Source: Walk The England Coast Path
Dogs are welcome, BUT only at scheduled times, typically before 12pm and after 3pm.
Did we mention the views are fantastic? couple a visit to the north sea observatory with a coastal walk, and you have an affordable day whilst learning about the wildlife.
4, The Green
The green is the focal point of Chapel St Leonards, close to all amenities, including but not exclusive to, co-op, millers, the beach, candy cove, the "tat" shop, and much more.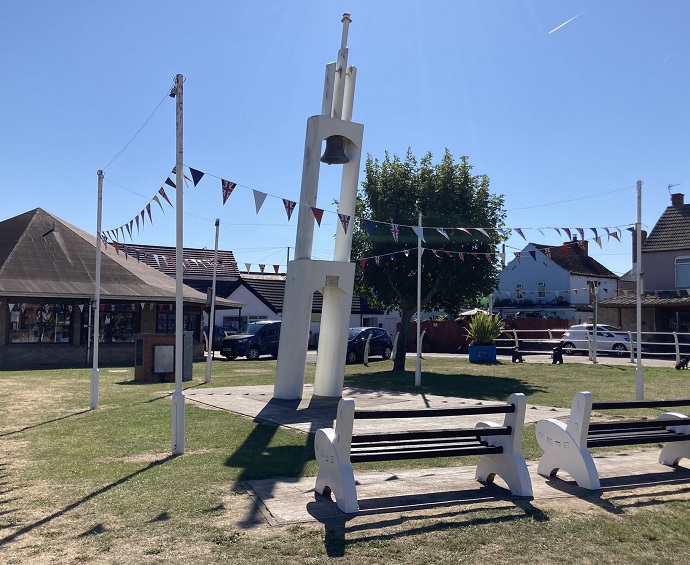 Source: Lincolnshire Parish Council
The green is perfect for a picnic! Before you leave your caravan, make some sarnies, grab a few drinks, head to the green, and chill.
Similar to caravan chilling, there's not much effort, and you can save a fortune!
5, Kids Play Area
A holiday, wouldn't be a holiday if you didn't leverage parks. Most caravan sites include a kids play area, and some also offer football and basketball play areas.
If you're unlucky, your site may not have a park, but fear not, just go to a caravan site that does!
Golden palms resort contains two parks, a tennis pitch, and a football/basketball pitch with no admission fees. Just roll up with kids in tow, and let them play.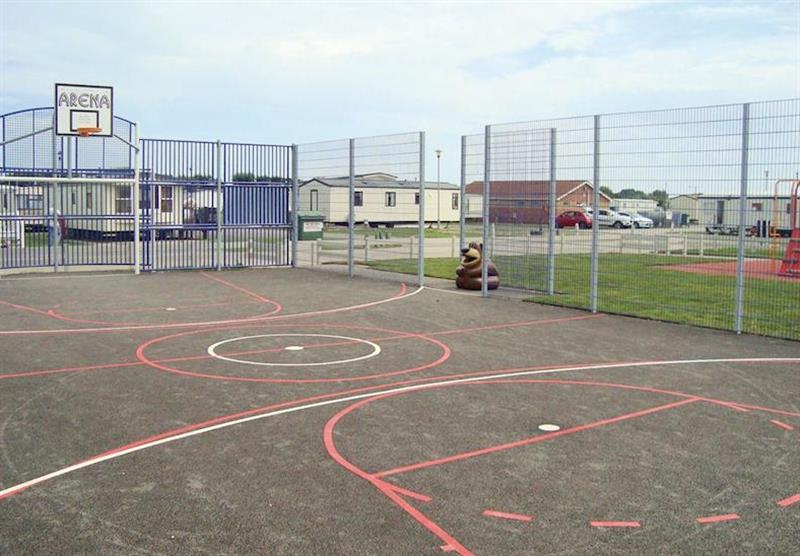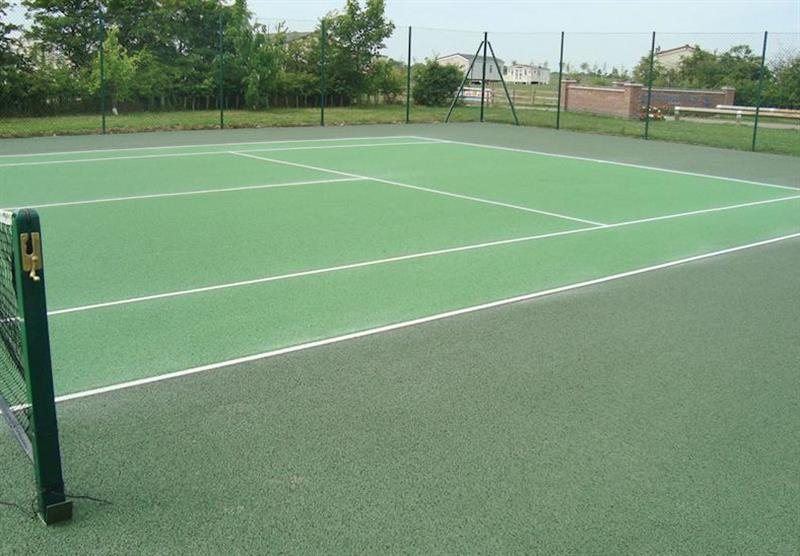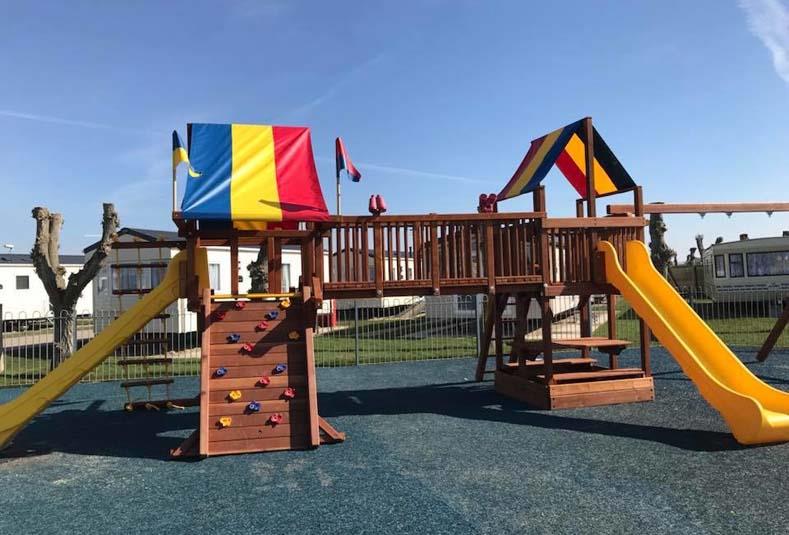 6, Caravan Chilling
Caravan chilling, whilst not everyone's cup of tea, its certainly a viable option, especially if the caravan has a veranda attached to it.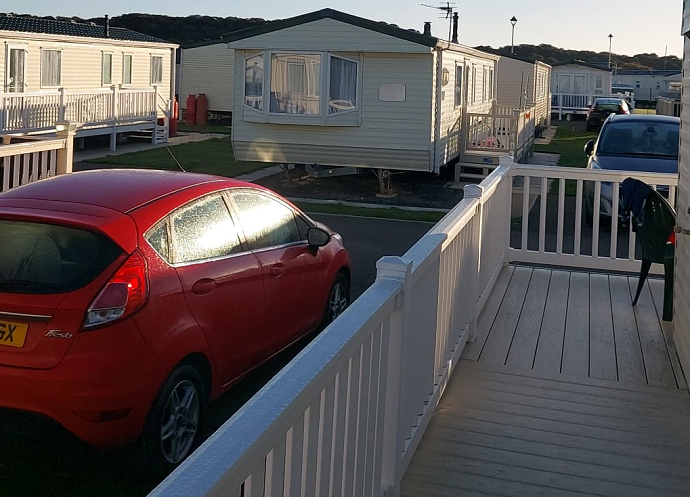 Let kids play around the caravan, let the dog out on the veranda, grab yourself a tea, and some biscuits, and just relax.
After a couple of hours watching the kids play, and the dog running up and down the veranda, make time for playing board games, and cards.
A day in the caravan makes a cheap day, but when done right, you can create great memories.
7, Strawberry Picking
Whilst not on everyone's bucket list, the opportunity to spend a couple of hours, or more with the kids picking strawberries, as well as other fruit, is not all that of a bad idea to spend your morning.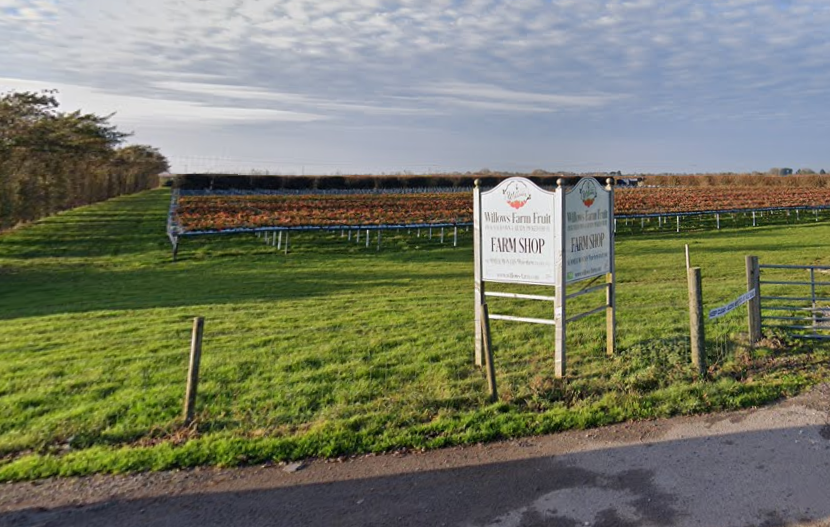 Taking the opportunity whilst picking strawberries to discuss farming, growing fruits, and vegetables, becomes more than just a "time filler" - it becomes educational.
Every opportunity to teach our kids something new is only going to benefit our children as they grow and develop.
8, Mini Golf
How can we not include Mini Golf? Doing a round of mini golf on your holibobs is a tradition, it's cemented in our blood and veins.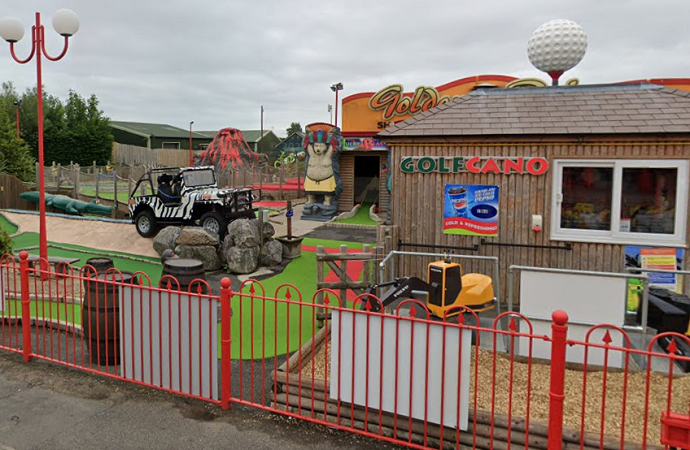 Do we dare say, never draw your holiday to a close without doing at least one round of mini golf? Getting annoyed hitting the ball too hard, dads taking it too seriously, mums hitting it too softly, and kids being plonkers, is what it's all about! Family time.
Regardless of where you're staying, golden palms resort has mini golf on-site, and best of all, it's open to the public - unlike swimming, which annoys most people.
9, Fishing
Fishing in Chapel St Leonards, who'd have thought it, right? Hidden and not very well known, is the opportunity to kick back, and catch some rays, not to mention catching some monster carp!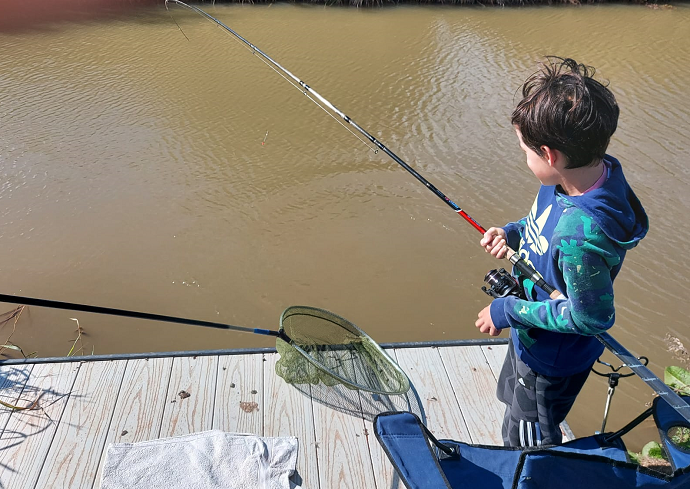 But where?! Meet Chapel Fields, not only do they offer touring facilities, and premium glamping pods, you could have a fantastic day in the sun fishing for carp, bream, tench, and roach.
10, Millers Arcade, Cafe, and Bar
Sitting in a cafe, and then onto a bar, whilst the kids beg for money to go into the arcade can be an extremely expensive day, but it is the "British way".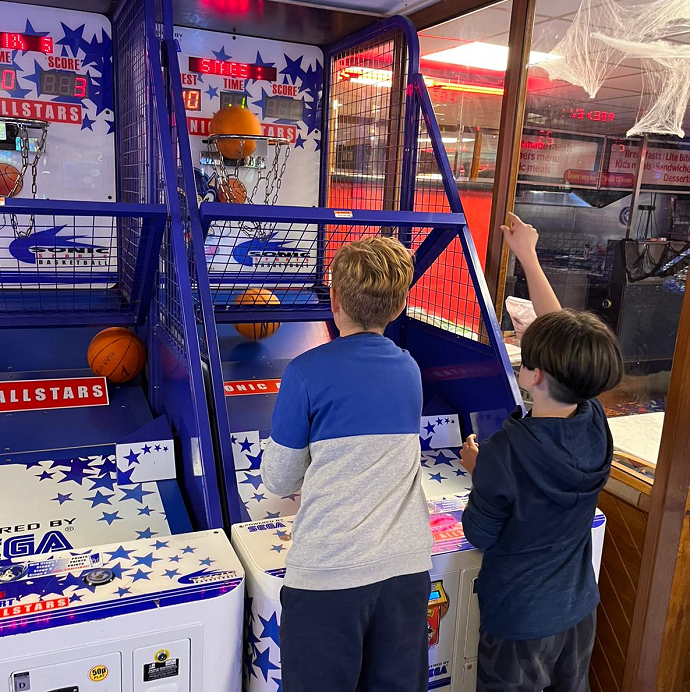 Having the opportunity and the funds to do so, at least once during your holibobs is a great way to finish off a holiday.
Millers an all-in-one arcade, cafe, and bar is not only extremely convenient and affordable, but it also makes for a fantastic day! Did we mention it's roughly 120 seconds from the beach?
Conclusion
Your holibobs doesn't have to be expensive, and you most certainly don't need a massive spendo budget to relax.
Create a loose itinerary, plan your days around your budget, but make sure that every family member has a chance to enjoy themselves.
The ultimate goal of any holiday is to create memories! As adults we certainly remember our holidays, let's the do same for our kids.
Author