Contact Us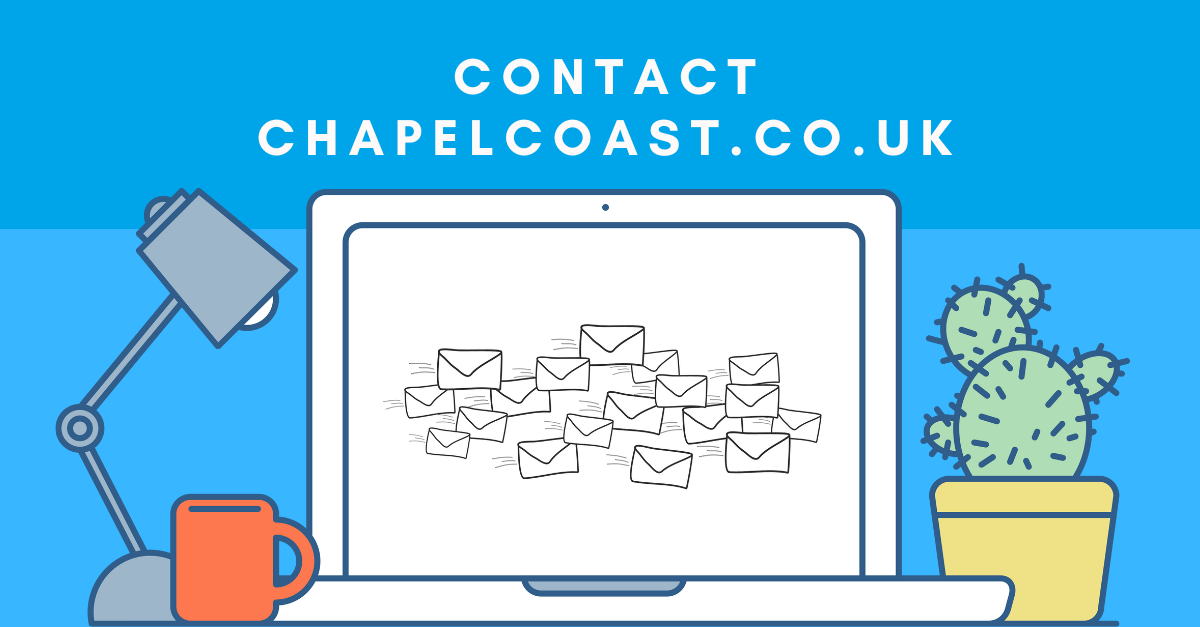 Have something to say?
Contact us! We'd love to hear from you, and we're most certainly happy to answer any questions you may have.
Contact us if:
You've found an issue with our content
You would like to collaborate on content
You would like to advertise on our blog
You have a Chapel St Leonards related question
Zero spam policy here! We hate spam as much as everyone else.
ChapelCoast.co.uk prides itself on providing detailed information on Chapel St Leonards for your holibobs. We want you to have fantastic a holiday.
Our blog covers many topics, but more notably, details on the Chapel St Leonards beach, arcades, bars, and dining out.
Whilst every holiday, UK or not, costs, we believe with a little forward planning, you can create life-long memories on a budget.
Why we created ChapelCoast.co.uk:
Whilst many resources are available on the internet, it still lacks right? Finding specific information on holidays in Chapel St Leonards is hard work! Our blog aims to give you the answers.
We also have a monthly newsletter! Go on and subscribe, we'll send you holiday deals, updates, discounted product details, and much more.
Popular Blog Posts
Chapel St Leonards beach is a clean, sand and shingle beach, offering miles of peaceful and relaxing walks all year round. Popular with local residents and holiday-makers alike. You'll find your stay on the beach a fun one.
Chapel St Leonards Beach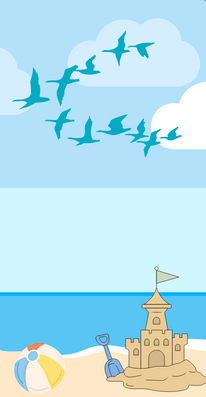 Finding things to do in Chapel St Leonards does not have to break the bank, whilst it's true that the cost is increasing for virtually everything, you can still find things to do on a smaller budget.
Things to do in Chapel St Leonards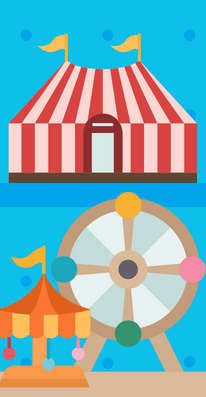 UK Bank Holidays is the ever-so-popular list that gets us all excited every year! Knowing what day a bank holiday falls on allows us to prepare for long weekends away.
UK Bank Holidays in 2023